Building a better world
for women and girls
Thank you to all the attendees who made our 24th Annual Golf Classic a successful event.
(Pictures are under the Events tab.
Thank you to our Sponsors …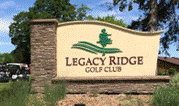 Legacy Ridge – Sam McEvenue … IG Wealth Management – Ron Todd … BMO Private Wealth – Kelly Haefling … Middlebro & Stevens – John D. Middlebro LL.B. … Baker Tilly SSG LLP – Karen Marcell … Sutton Sound Realty Inc. Brokerage – Rob MacVicor … Grey Bruce Wellness – Dr. Andrea Twaddle and Sarah Kramar RMT … Cobble Beach Golf Resort … PWR FADE Golf – Theo Peckham … Garafraxa Funeral Home – Anne Garrett-Ward …  McNabb Flooring – Butch McNabb … Great Canadian Boutique Outlet – Whitney Peckham … Coates and Best … Northern Reflections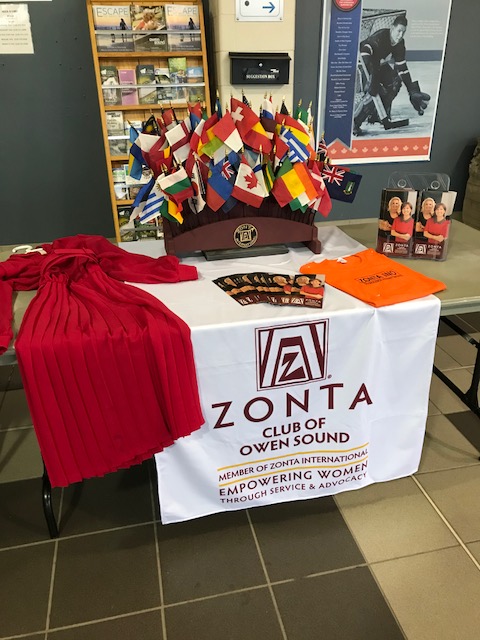 Our Story
Zonta International takes its name from the Lakota Sioux Indian word  meaning honest and trustworthy . Established in 1820, the organization has members throughout the world who volunteer their time, talents and energy to local and  international advocacy and service projects that are designed to advance the status of women worldwide.
In 1986, Donelda Stewart and Eleanor Pauling promoted and organized a chapter in Owen Sound.
For Details of Local Projects See What We Do
.
Visit Zonta International for more details and news of our activities around the world.      See Link below…
The Zonta Club of Owen Sound is taking a stand against Gender-based violence and we say NO to Violence Against Women