Membership means:
Making a difference in the quality of life for women and children, locally and globally

Opening doors to friendships and associations with other executives, professionals, and business women locally, and around the world.

Belonging to an international organization representing a diversity of occupations affording you a global perspective on women's issues.

Providing service to individuals and their families through personal service or by fundraising to support important service projects at local and international levels

Enriching your life personally by sharing talents to make the world a better place

Developing leadership skills with opportunities for growth at local, district, and the international level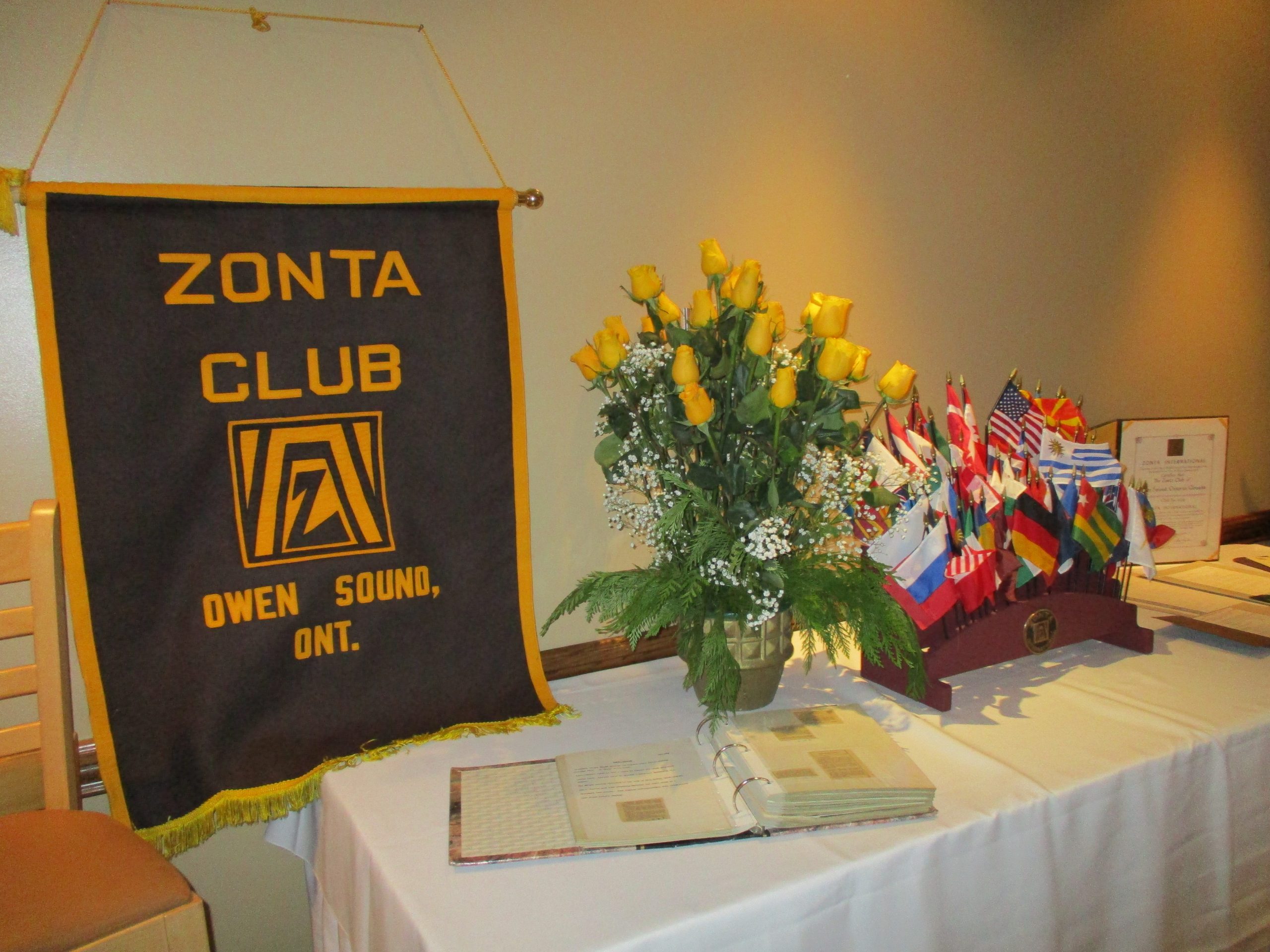 For Details of Local Projects See What We Do
Join Us …
Membership in Zonta International and the Zonta Club of Owen Sound is a rewarding experience. We are part of an international organization dedicated to advancing the status of women locally and globally.
We gather at a dinner meeting once a month to stay informed, plan our activities, and prepare for our future efforts. Of course, there is an opportunity to socialize with like-minded people. 
Please consider joining us as a guest at one of our dinner meetings.
   Email:
Mailing Address:
   Zonta Club of Owen Sound   
   135 Almur Dr.
   Georgian Bluffs, ON N0H 2T0   
Members at the meetings …