learn more about what the Zonta club of owen sound represents
The Zonta Club of Owen Sound supports local, regional and international projects to improve the quality of life for women and their families.
Local Projects
Over the last 10 years the club has raised and distributed more than $70,000 for service projects including:
– Grey Bruce Regional Health Care Centre for mammogram equipment, an immunsoltrainer, microtone equipment, furnishings for the patient instructional video room, and clothing for the Comfort Closet.
– Donations to the Women's Centre Grey and Bruce Inc. to support their work with women and their children in crisis, and their information services, and advocacy work to end violence against women. In 2020, our donation was allocated to refurbish the front Violence Against Women Counselling Room, providing new flooring, paint, furnishings, art work and building a separation wall.
– Assistance to individuals with requests relayed by local agencies, such as Closing the Gap Healthcare Group.
– Every December we make comfort kits for the Women's Center and the Hospital. Comfort kits have the basic necessities in them: tooth paste, tooth brush, soap, wash cloth, comb, shampoo, kleenex, shaver, and lip balm.
National and International Efforts 
– Women's Legal Education and Action Fund (LEAF) to support their intervention in dozens of cases that have advanced the equality in Canada, and their education efforts about substantive equality rights in Canada.
-Amelia Earhart Fellowship Program and Zonta International initiatives.
Ending Child Marriage
Child marriage is any formal or informal union where one or both of the parties are under 18 years old, according to Girls Not Brides. Early and forced marriage happens across countries, cultures and religions. Each year, 12 million girls are married before they turn 18.
Expanding Access to Education
Education is a human right. It has the power to save and improve the lives of women and girls, which leads to healthier families and stronger communities. 
Advocating for Gender Equality
Gender equality is a basic human right and its achievement has immense socioeconomic implications. Yet, gender inequalities are deeply rooted in every society. 
Ending Gender-Based Violence
Gender-based violence, or violence against women and girls, is a severe violation of human rights. Violence not only negatively affects women; it also affects their families, communities and countries. It knows no national or cultural barriers; it takes place at home, in the workplace and in open spaces, and affects millions of women and girls in peacetime and in conflict. 
On International Women's Day, April  8, 2023 Zonta Owen sound sold roses at an event to raise moneu for the women's shelter in Owen Sound.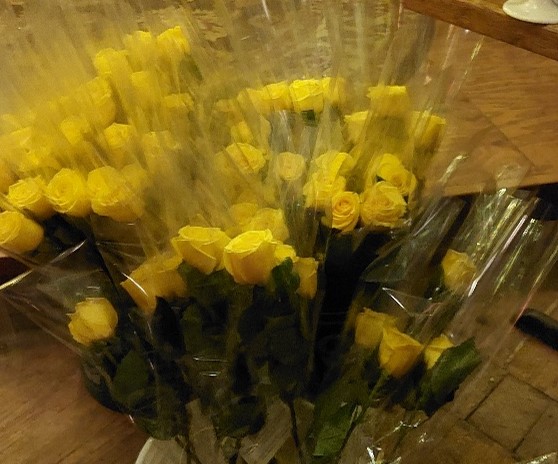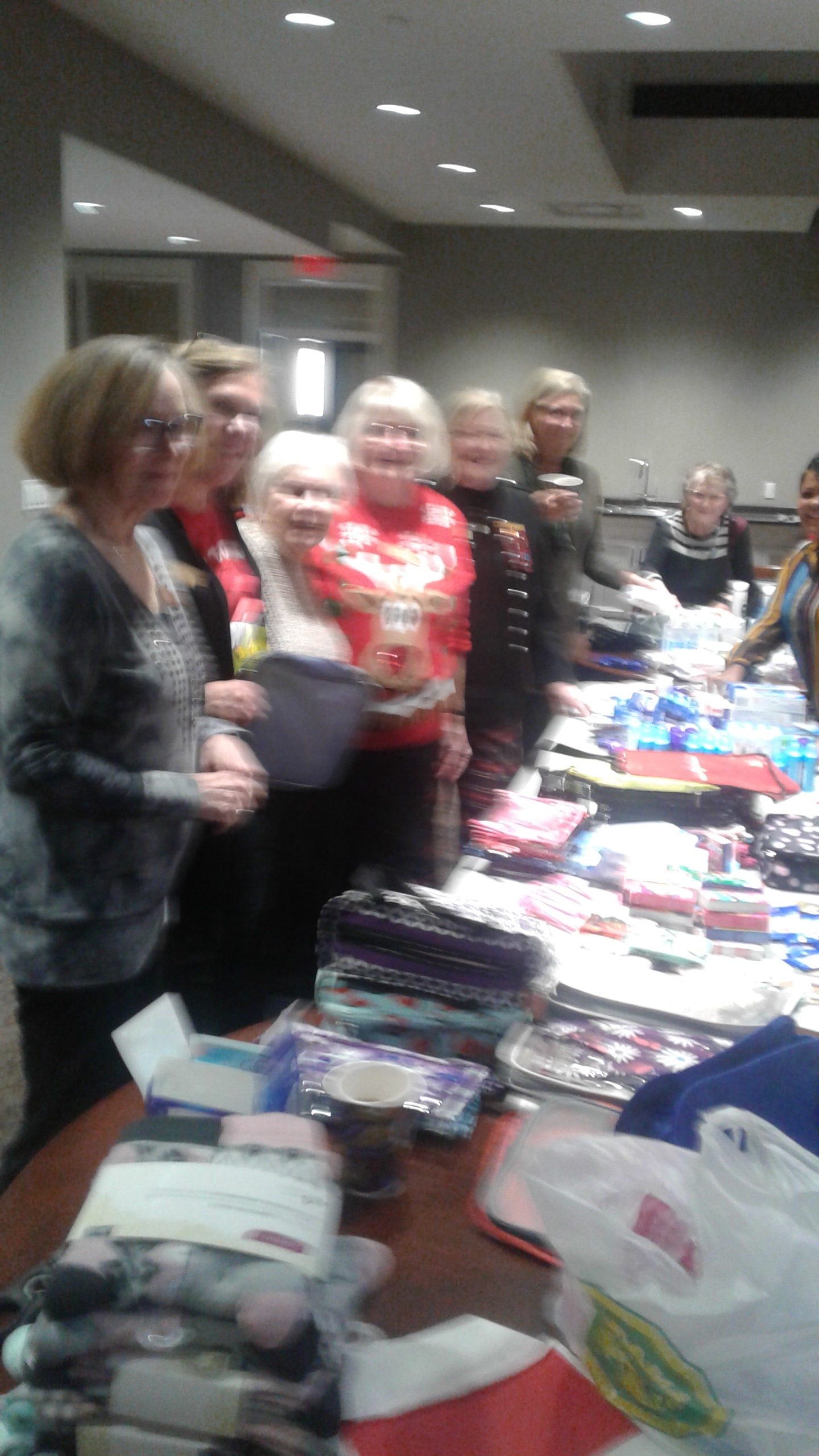 Comfort (Hygiene) Kits for Safe N' Sound and the Comfort Closet at the Hospital.
At our December 21, 2022 meeting we gathered items and packed hygiene kits with toothpaste, toothbrushes, kleenex, brushes, combs, washcloths, socks,  soap, shampoo etc. (Total value approximately $2310.00)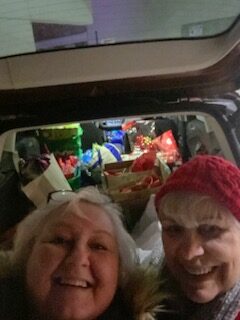 Gifts for the Women's Shelter
In December 2021 the members gathered to donate and wrap gifts for the local Women's Shelter.
Pictured here are President  Arlene Wright and Vice-President Barb Fedy..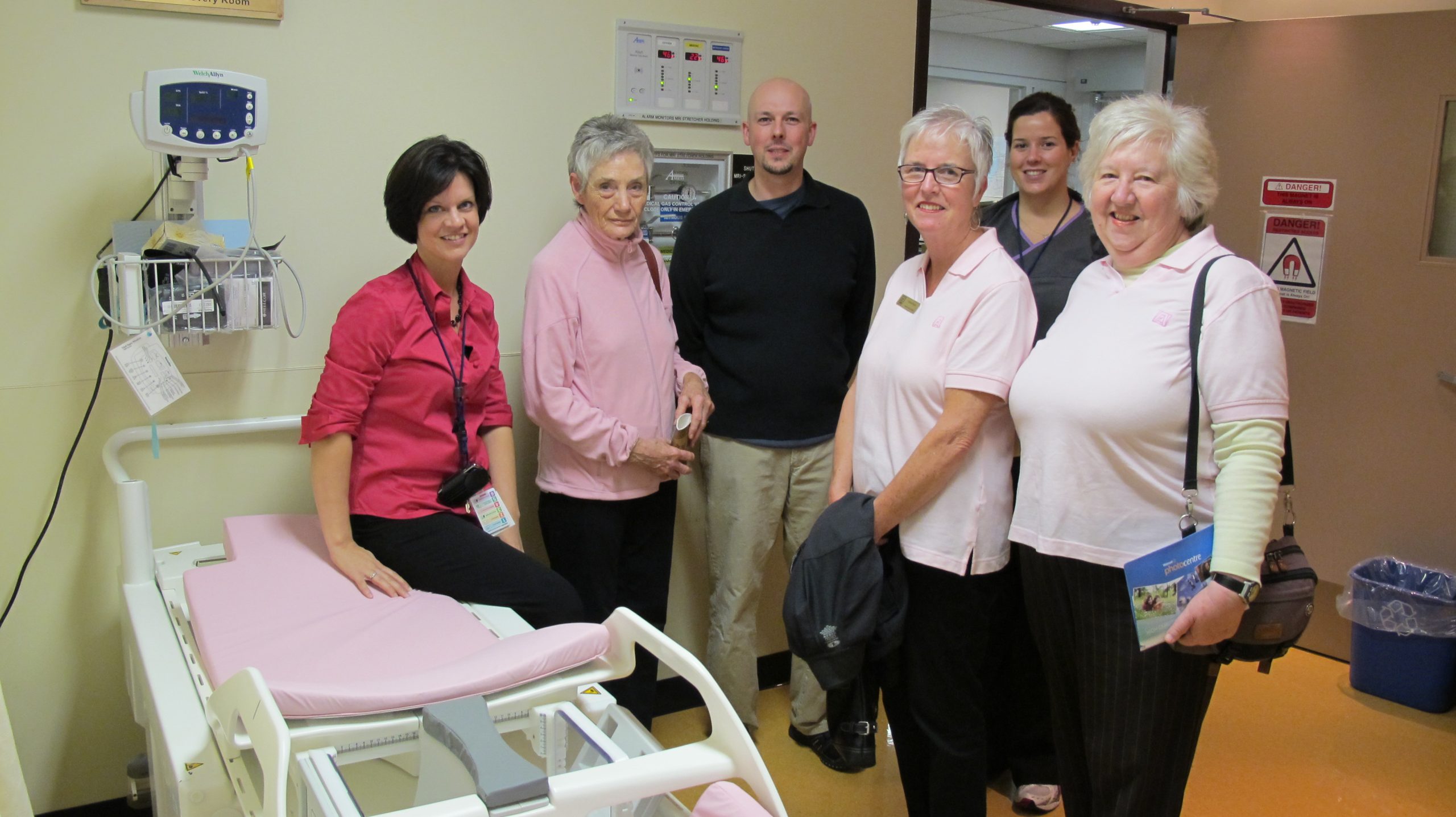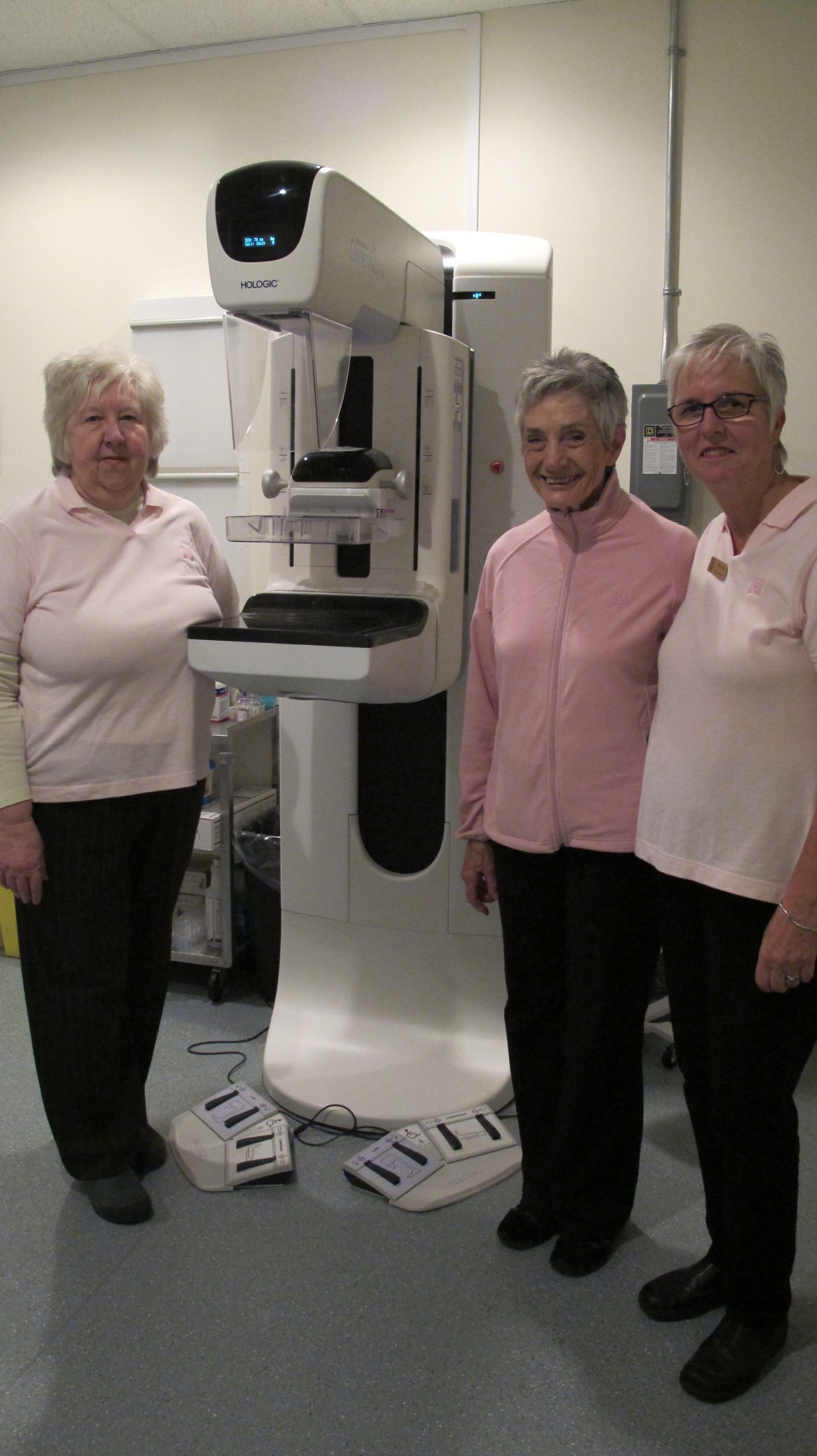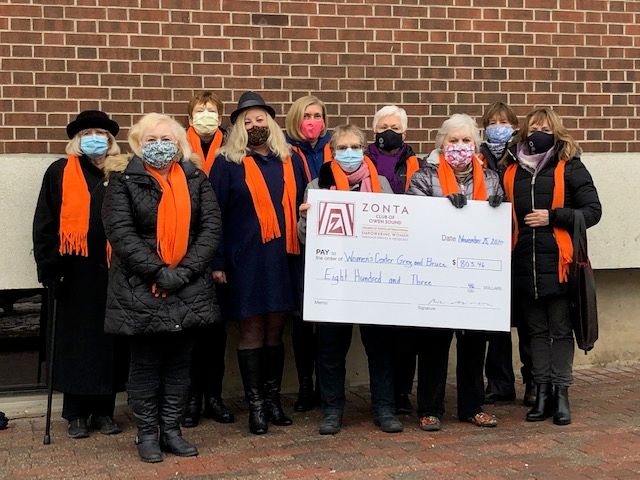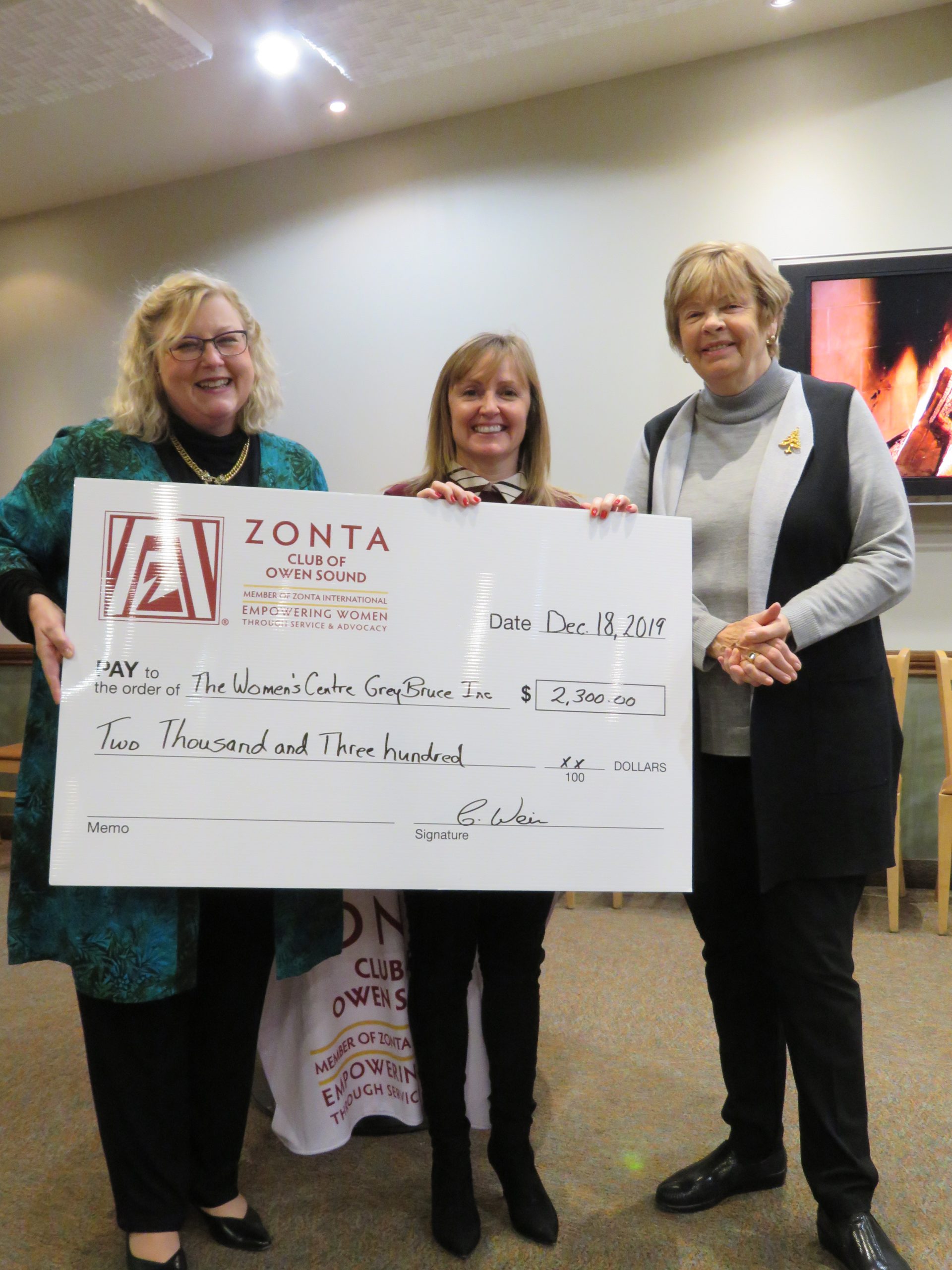 Scholarships and Awards
Young Women in Public Affairs Award
The Young Women in Public Affairs Award honors young women who are between the ages of 16 to 19. They will have demonstrated a commitment to leadership in public policy, government and volunteer organizations. This program operates at the Zonta club, district and international levels.
Eligibility
Women of any nationality, who are students aged 16 to 19, living or studying in a Zonta district/region at the time of application and demonstrate evidence of the following are eligible to apply:
Active commitment to volunteerism

Experience in local or student government




Volunteer leadership achievements




Knowledge of Zonta International and its programs




Advocating in Zonta International's mission of advancing the status of women worldwide
Past Winners:
In 2011 the award was given to Grade 12 student, Hannah Nichols-Harrison (pictured at left). She went on to win at the District 4 level.
2012 winner was Kristen Berge – St. Mary's High School
2014 winner was Emma Cole-McCubbin – John Diefenbaker S.S. Hanover
2019 winner was Sarah Sollors
Centennial Award
In honor of Zonta's Centennial, a special Centennial Award was presented to Elder Shirley John. The award was created to recognize an outstanding individual in our city, outside of the Zonta organization, who had contributed significantly to empowering women. Elder Shirley John, an Ojibway Mohawk from Saugeen First Nation, works as an elder and is a member of the Facing History On-line Learning Team.  She has been sharing her spirituality, drumming, singing and teachings throughout central and southern Ontario and the United States for many years. According to Shirley, " We need to take care of Mother earth… er need to come together as all nations to work in a positive way.  Previously, she had a 20-year career as an Executive Secretary to our local police services.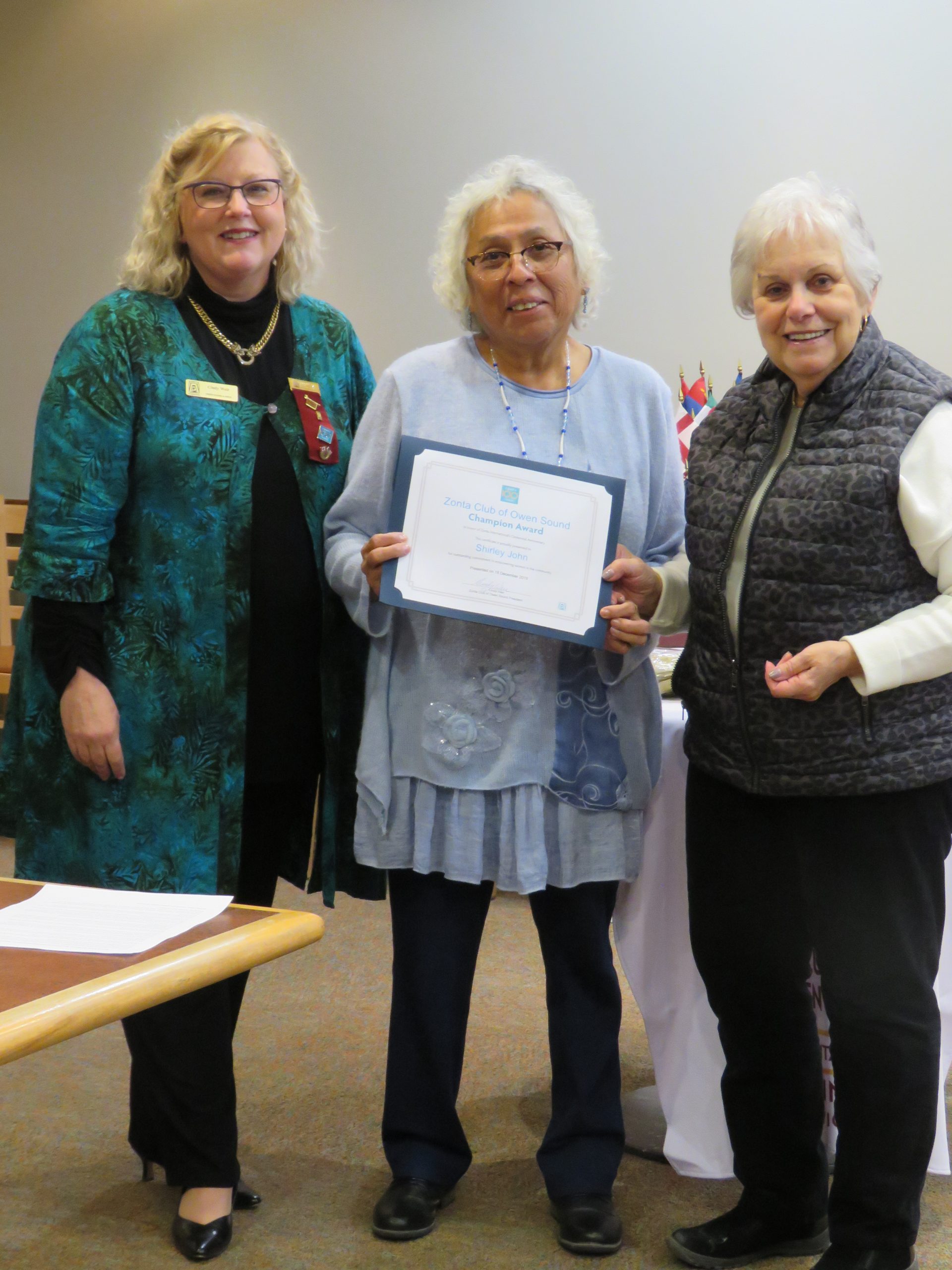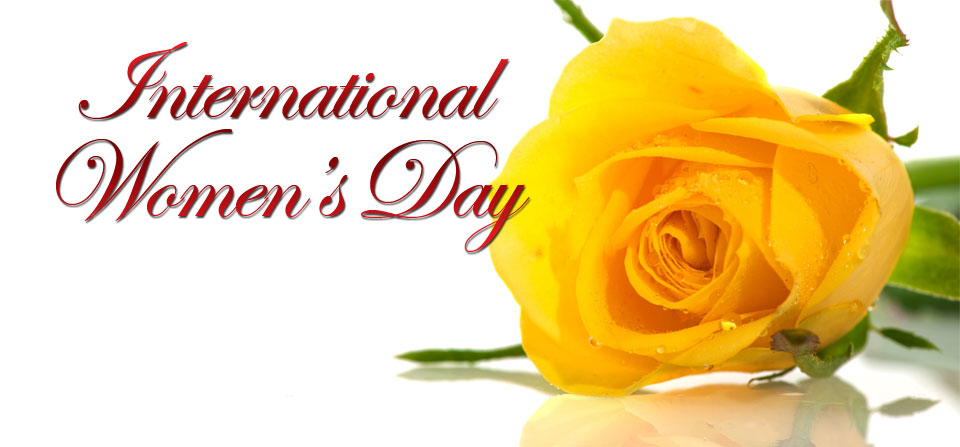 Celebrated annually on March 8, International Women's Day (IWD) was officially established in 1977 by the United Nations as a day for women's rights and international peace. March 8 also marks Zonta Rose Day, an opportunity for Zonta clubs around the world to raise awareness in their local communities of Zonta International's mission to advance the status of women worldwide.
In Owen Sound we sell yellow roses and raise money to donate to the Women's Center.
You can help us celebrate by ordering roses prior to March 8.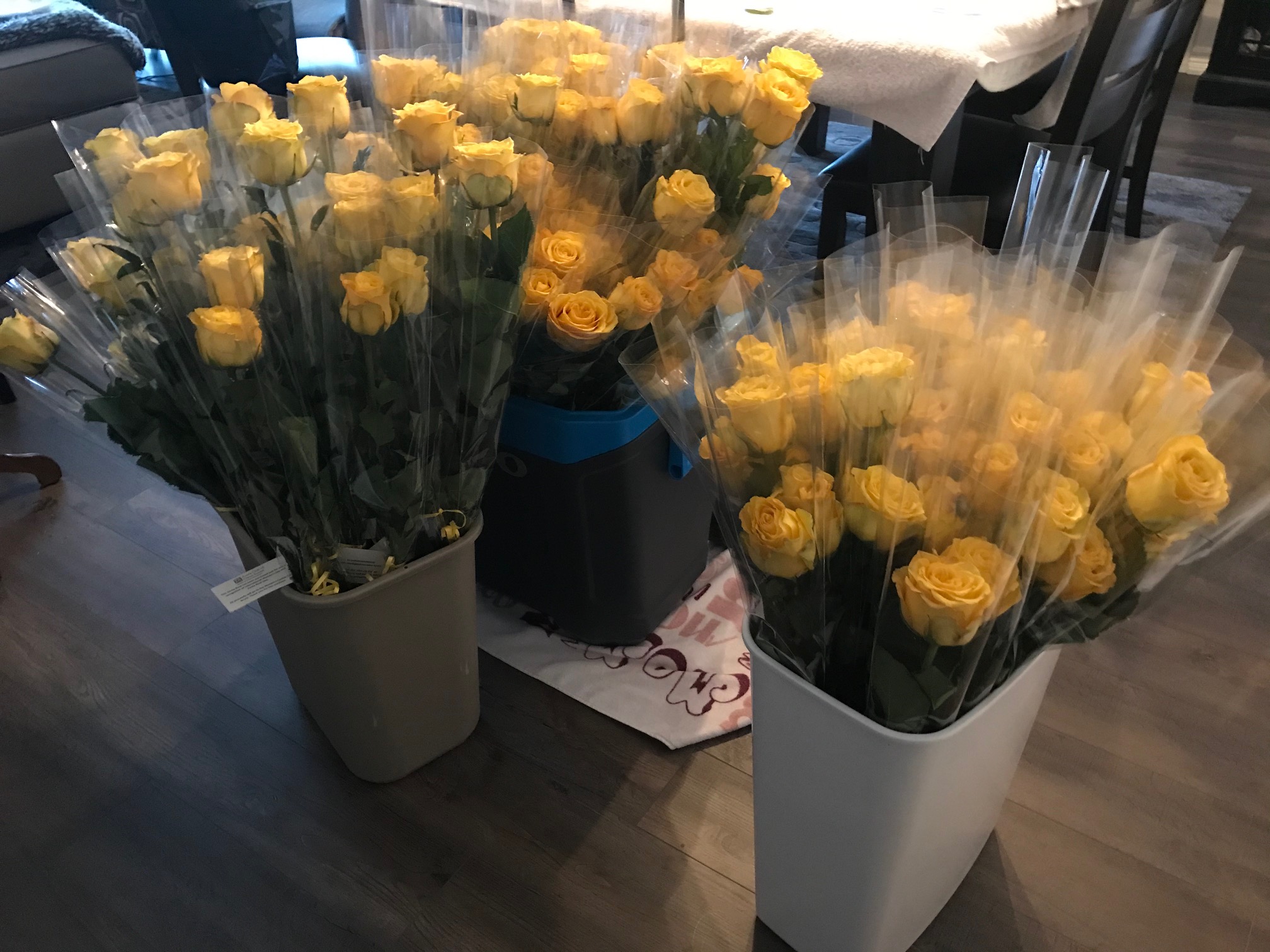 Alzheimer Walk for Memories
Donelda Stewart, a founding member of our club, sadly passed away in the fall of 2018. She was instrumental in founding the Alzheimer Society of Grey-Bruce. The Zonta Club of Owen Sound will continue to be supportive of the Walk for Memories and the Alzheimer's Society of Grey-Bruce. Please keep us in mind when you look to sponsoring the walk. 
Our Our Main Event
For 23 years the Zonta Club of Owen Sound has held their Annual Ladies Golf Tournament in Support of Local Breast Cancer Initiatives. In 2020 and 2021, because of government restrictions concerning  Covid-19, we had to make the difficult decision to cancel the event. 
The 2022  tournament was a great success. Looking forward to 2023 being even bigger.